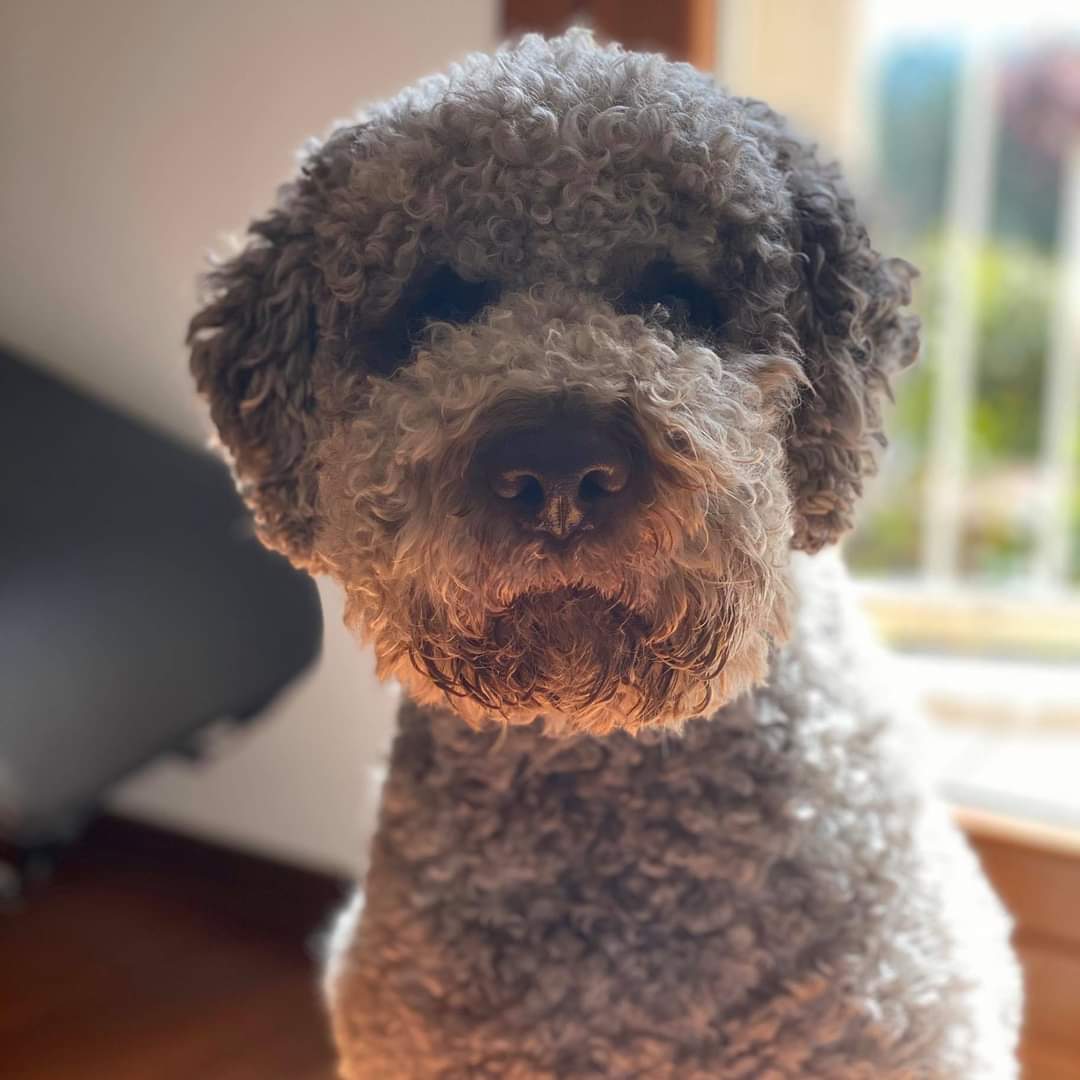 perhaps You have unintentionally opened a wrong page because I have not found what You were looking for.
try again! Or view the menu above
I advise you to return to the home page by clicking the link below
if You want more information You could read our FAQ page
Otherwise find out how easy it is to contact us. Visit our contact page
Our most requested rental services with driver from Matera.
Our rental services with driver