RENTAL SERVICES WITH DRIVER
FROM AND TO MATERA
by Made in South of Italy
To reach Matera by plane the nearest airport is Bari Giovanni éaolo II (former Palese airport) and that of Brindisi. In recent years the airport has been restructured and links with various cities and also international destinations have increased. The airport is currently connected with Milan, Turin, Bologna, Rome, Verona, Venice, Trapani, Paris, Moscow, Tirana.
Still today Matera is not connected by the FS railway network and therefore the most convenient and easy way is the connection offered by our company. View rates for the connection from the airport to Matera.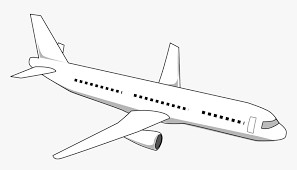 If you prefer to reach Matera by train, the nearest and easiest to reach FS railways are the railway station of Bari, or that of Ferrandina or Metaponto. Finally, our company guarantees connections to all these stations at any time of arrival. Check our rates to check prices.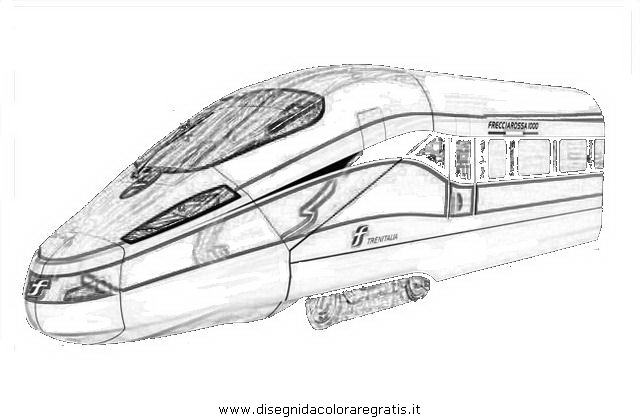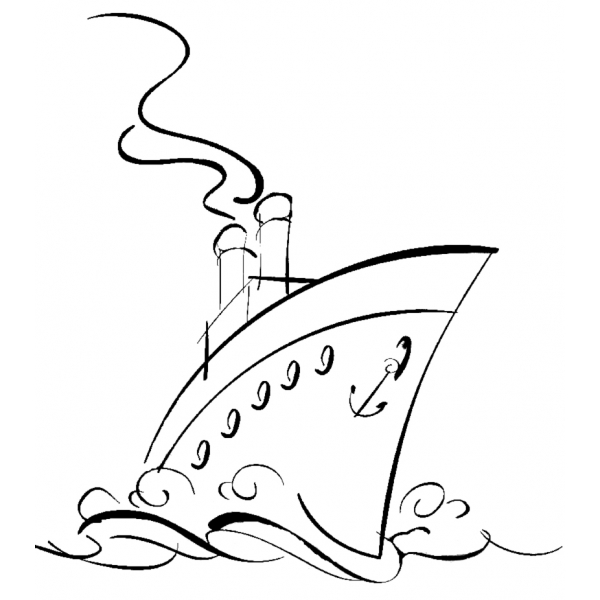 Reach Matera by on the highway
From the Tirrenian coast: taking the A3 Salerno-Reggio Calabria, the SS407 Basentana direction Metaponto up to the Junction of Matera near Ferrandina Scalo - junction SS 7 up to Matera. From the Ionian coast: SS 106 Jonica Taranto-Reggio Calabria, exit Matera near Metaponto - SS407 Basentana to the junction ofFerrandina Scalo - junction SS 7 to Matera.
From the Adriatic coast: take the A14 Bologna-Taranto exit Bari Nord - SS 96 towards Altamura-Matera and then take the SS 99 from Altamura to Matera. Our company connects all Italian cities with an exclusive service. Check the above-mentioned rates per mileage. For all other destinations you can contact us directly.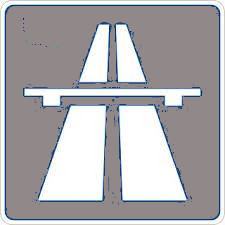 Our rental services with driver
Cartoline di Matera (postcards from Matera)
We collect splendid professional and amateur and vintage photographs of Matera and the Sassi. 
Browse our Facebook page and click "Like" for your favorite photos