RENTAL SERVICES WITH DRIVER 
FROM AND TO MATERA
by Made in South of Italy
The Shuttle grows by offering its customers the possibility to customize and choose the rental services with driver NCC required according to their needs and needs
Rates of rental services with driver 
Exclusive rental services with driver chauffeur to and from Matera
Exclusive services ncc to and from Bari airport, port, station or city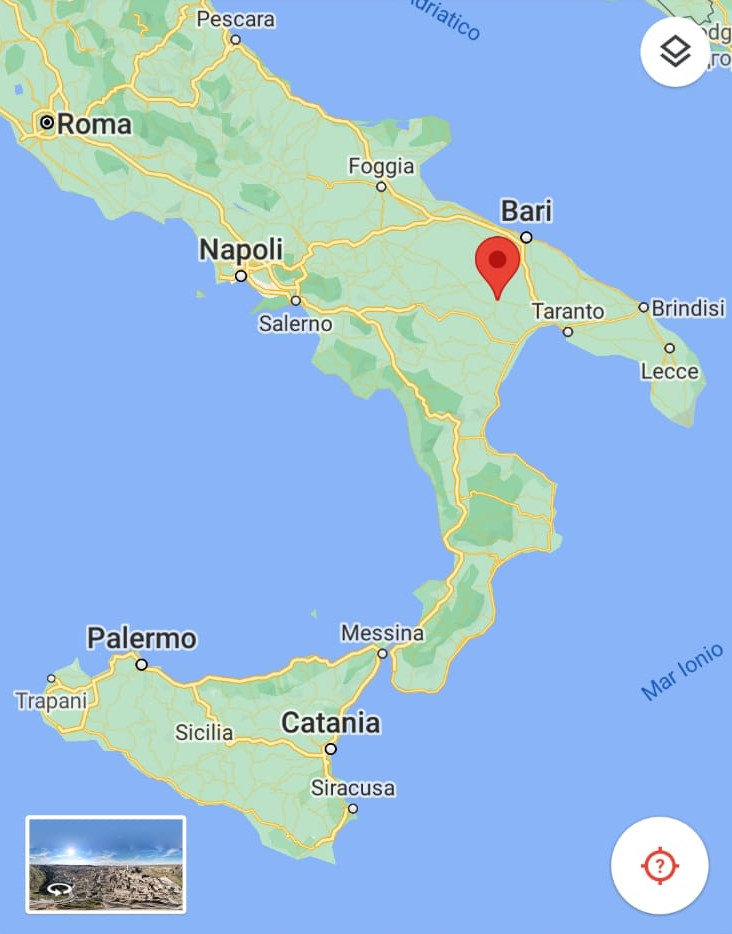 Shared shuttle bus services to and from Matera
Shared shuttle bus services to and from Bari airport, port, station or city
The Shuttle combines at the simple rental services with driver, promotion for and development of local tourism. A service for any need for anyone who needs to go to Matera for travel, need, work or business. For this reason we have concluded commercial agreements with various rental companies with drivers in order to ensure both all the connections required and also requests for vehicles with larger capacity.
The chosen vehicles comply with all the regulations in force. They are, in fact, provided with all the authorizations of the various public bodies. All our drivers are registered to the role and have all the necessary licenses and licenses. All the documentation required by law is available in each car and ready to be exhibited in case of customer request. Choosing us passengers will travel both in cars always comfortable, spacious and capaciou.
NB: The photos are indicative of the type of machine. Depending on the availability of the vehicles may vary in terms of color or fittings.

The old city of Matera, which we now call Sassi, has ancient origins. The etymology of its name is not yet certain. It's a city rich in history that even started in the Paleolithic Age. Become a UNESCO World Heritage Site since 1993, it surprises and fascinates visitors, for the beauty of its homes, the charm of the rupestrian churches, the quality and goodness of food and typical dishes.
It is also increasingly known for her bread and traditions told through her local handicrafts.  Walking through the city you will notice the close link with the Christian Catholic religion. Aspect, quet'ultimo,  testified by its religious festivals such as the "Festa della Bruna" and the numerous rupestrian churches scattered between the city and the surrounding areas. ...read more...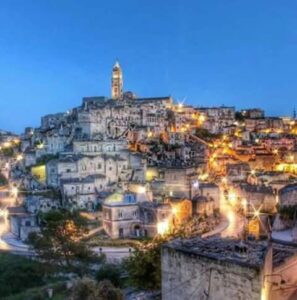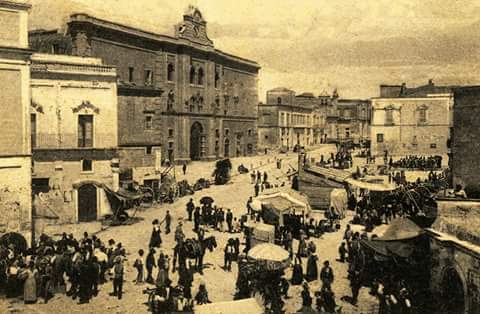 We collect splendid professional and amateur and vintage photographs of Matera and the Sassi. 
Browse our Facebook page and click "Like" for your favorite photos
Courteous and professional transfer service from Alberobello to Matera. Driver Nunzio arrived 15 minutes before schedule and waited for us, helped load our luggage onto the van and dropped us off at our agreed destination in Matera. Comfortable ride. Transfer price was 93.5 euros including service charge. Recommended.
We took shuttle from Maters to Alberobello and Puglia . Ride was very comfortable and driver spoke reasonably very good english and we highly recommend to our family & friends
Excellent service. Booked months in advance, and everything ran like clockwork. Very professional, reliable and the driver was courteous and made sure we arrived at our exact destination, even though the location was unclear. Would definitely use this service again.
I got a shuttle from alberobello to matera and the female driver was wonderful. Very safe and polite driver. Definitely recommend
Max Tedandlily
30 April 2023
Leonardo Stagno
9 January 2023
We organised three rides with Shuttle Matera from Australia-one a group pickup from Alberobello to Matera, the other two from Matera to Bari Airport at 4am and another to Bari Station at 7.00. Drivers were always on time, prices reasonable and excellent communication. Highly recommended. October 2022
Sue Walden
7 October 2022
Se ci fossero 10 stelle le meriterebbe tutte. Ottimo in tutto precisione, cortesia, professionalità.
Franca Cassandro
3 May 2022
ottima esperienza: professionalità, puntualità, serietà. consigliatissimo!
Angela Amendolagine
1 May 2022